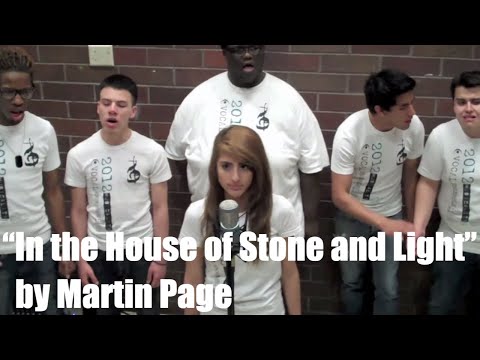 Musicality Like It On Facebook And On Twitter!
Can U Like Are Musicality Page Tell All Your Friends! https://www.facebook.com/MusicalityVocal
"Being In A Relationship is Not About Kissing, Dates or Showing Off. It's..."
Heartless :/
One day your all giggly with her the next she doesn't even want to say hi to u when u walk across the hall… One day u r holding hands thinking, she is all i need the next she is with some stranger saying i love u…. This is what LOVE does to u some times.  It gives u someone u care about soo much then next thing u know their gone in a wink of an eye. So i just stay heartless for...
4 tags